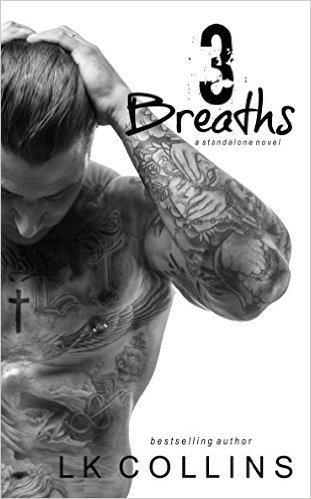 *3 Breaths (Deal, Not Free) by LK Collins, Adept Edits. Price: $0.99. Genre: MMA Fighter Romantic Erotica Deal, Sponsor, Action & Adventure, Genre Fiction. Rated: 4.5 stars on 23 Reviews. 163 pages. ASIN: B01CB0BZFK. Reviewers love it: This book stole my breath! LK Collins wrote a wonderful book about loss and pain but makes your heart beat again! I am beyond words! Simply amazing! I highly recommend it to everyone!
*Here for You (Deal, Not Free) by KC Ann Wright, Aeroplane Media. Price: $0.99. Genre: Steamy Romance Deal, Sponsor, Sports Romance, Contemporary Romance. Rated: 4.4 stars on 36 Reviews. 262 pages. ASIN: B00VC9TMFC. Reviewers love it: Great read! This is a charming and entertaining sports romance. What a fantastic read! I laughed and cried along the way. Ms. Wright hit this one out of the ballpark! I would recommend it over and over again!
The Maid For Pleasure Bundle 2 by Nadia Nightside. Price: Free. Genre: Bisexual, BDSM, Suspense, Lesbian, Romantic Erotica. Rated: 4.1 stars on 9 Reviews. 151 pages. ASIN: B00WH778NQ.